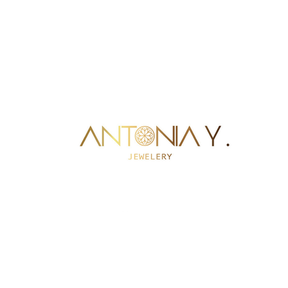 Australian born and based in Hong Kong, Antonia Y. Jewelry is my vision of an eternal Bohemian summer - A spiritual pursuit of an untethered lifestyle, embodied by the free-spirited wanderer.
I have always been drawn to the beauty of gemstones, their raw expression and unique nature are truly one-of-a-kind. I was inspired to craft adornments using these gemstones that I find from all over the globe, which I now share with you. The natural elements used in our jewelry expresses bold and vibrant energy, styled in classic and timeless fashion.
Collection after collection, we create affordable yet luxurious jewelry pieces that are suitable for everyday wear. Our pieces stand out on their own and harmonize when layered, providing an effortless way to make a statement!
From dainty to bold statement pieces, you'll certainly find what you're looking for in these collections. Whether it's a gold necklace adorned with quartz or a natural cowrie shell dipped in gold, let out your inner bohemian spirit and experiment with the variety of designs we have to offer!
No followed people