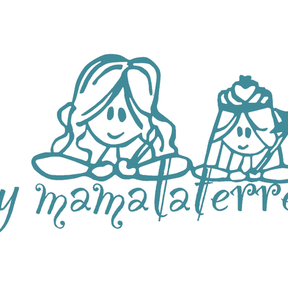 Roong SuchinunKul
By mamalaterre
My name is Roong Suchinunkul. I use to be an Architect for 14 years in Thailand under my own studio. Now I am an artist that specializes in hand carved stamps, hand printing, fabric printing, watercolor painting, calligraphy and embroidery . I started my art business in the name "By mamalaterre" since 2013. I started everything from motherhood, i picked art to be the main activities between I and my daughter (Laterre) so why "By mamalaterre".
I love to created my arts that related to Hong Kong culture and lifestyle such as hong kong skyline from handcarved stamps and Hong kong row houses with watercolor painting. And also love to use Chinese culture mixed in my arts as well such as tea pot and chinese porcelain.
until now I created a lot of art pieces and make a lot of products from my art.
And also teaching art for kids and adults (watercolor painting, stamp carving and fabric printing) until now more than 500 classes.
Furthermore I set workshops for company like Christian Dior, Sisley Paris, Weber Shandwick, Clarins, Les Nereides, Royal Canin, Credit Suisse, Tod's, Havoc Live for ruby 7, 360 wellness, Petit Bazaar and etc. Also set a special art workshop for international schools like Kellett school, Quarry Bay school, Canadian international school.
No followed people