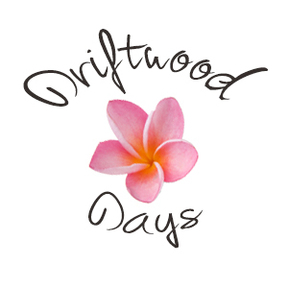 Frances Hurley is a teacher and single parent who loves a creative project or two in her spare time. Frances loves working with recycled materials she finds on the shores of Sai Kung. She enjoys old and discarded materials where possible and creating new and beautiful objects with them. Many of the necklace holders are made with driftwood found on the beach near her home in Three Fathoms Cove.
Frances is also committed to mindfulness and the power of positive thinking. The beauty and colours she notices in her surroundings are reflected in her pieces as is the power of positive thinking in the text and phrases she uses in her art work.
Frances is also a published author - 'Dragon Feast' her debut children's book is an adventure story set in the hills and beaches of Sai Kung. This rhyming story was inspired by her own children and their love of the 'Dragon's castle' in the hills behind Sai Kung.
No followed people