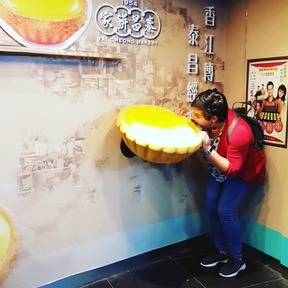 Using one of the oldest techniques of material making known to womankind, Mahi HK is a collection of unique hand crafted wool vessels, created by a local Hong Kong fiber artist, Slowcrafts HK.
Each piece is a work of art, and acts as a functional bowl, handy for keeping jewelry, keys, collectibles, crafting items, and other bits and bobs. A great foldable travel accessory, it is also safe for young children.
Every bowl is individually named, and inspired by Hong Kong and around the world.
As the fabric is breathable, it is also perfect for nurturing small plants.
No followed people