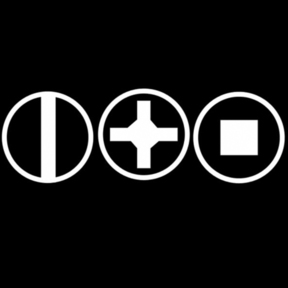 In a world full of low cost mass produced disposable items, sometimes it's nice to own a one of a kind design that will last a lifetime. tectonihks was founded with this idea in mind.
A passion for design tempered with experience constructing.
All pieces are designed and built by the founder.
No followed people