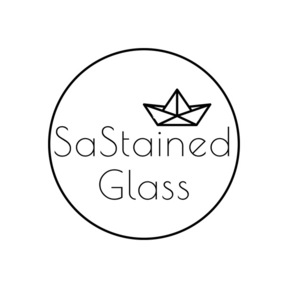 SaStained Glass is a small business creating beautiful home decor using stained glass as well as repurposing glass from bottles, mirrors and windows. All pieces are handcrafted from the design to the production. Each piece is created using the Tiffany stained glass technique where glass sheets are hand cut, ground, copper foiled, soldered together and polished.
Hi. I'm Sara, the owner of SaStained, a business dedicated to crafting exquisite stained glass creations. With a passion for the artistry of glass, I create each piece, infusing them with a unique touch and craftsmanship.
Originally from New Zealand and having lived in Hong Kong for 8 years, I am so pleased to share my passion here and I believe that stained glass has the power to transform any space into a work of art. From window decor that dance with kaleidoscopic hues to intricate home accessories that cast a warm, enchanting glow when the sun beams on them, our creations are designed to captivate and inspire.
1 followed person